FredDutton.com
June 16, 2023 Update: Fred would have been 100 today. We still think about him, remember him, see him, tease him and honor him.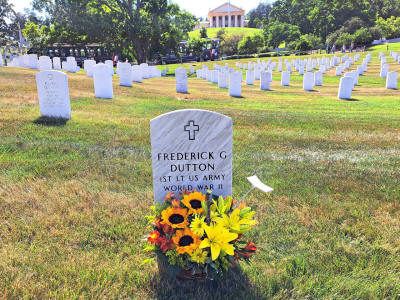 Today Fred hangs out in Virginia and is available for a chat during normal business hours.
No appointment necessary.
Photo by Zoe Dutton shot June 16, 2023
Welcome to FredDutton.com. This site memorializes Frederick Gary Dutton (1923 - 2005).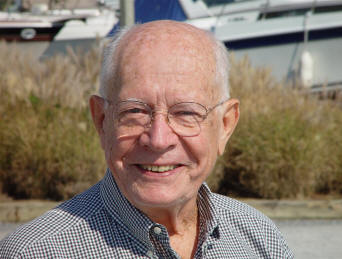 Fred Dutton was a long-time Democratic strategist, who served in California Governor Edmund (Pat) Brown's administration and later was appointed as John F. Kennedy's Assistant Secretary of State. In 1968 was the campaign manager for Robert Kennedy's presidential campaign. It's fair to say that between 1960 and 1972 Fred had a voice in every Democratic campaign for the White House.
In the 70's Fred opened a Washington DC law firm. Fred was instrumental in creating Mobil's famous "advertorial" strategy which blended traditional advertising with an editorial and found an effective new way of getting his client's voice heard. Fred is also credited with developing the original idea for Earth Day in a memo he wrote to the president while working in the Kennedy administration. Fred went on to represent the Saudi Arabian Embassy and helped them effectively navigate the U.S. legal and political process.
Fred Dutton Links
Frederick G. Dutton Fellowship Fund
The family has designated the Frederick G. Dutton Fellowship Fund at Johns Hopkins University's School of Advanced International Studies for those wishing to remember him in this manner.
SAIS Development Office
1740 Massachusetts Avenue, NW
Washington, DC 20036
Fred on the Web
While Fred didn't spend much time on the Web during his life, these links will help you find other links to information about Fred Dutton on line plus a collection of links to things Fred cared about.
For more information on Fred and FredDutton.com contact Nancy Dutton DuttonDC@aol.com.
Last Updated: January 2, 2021